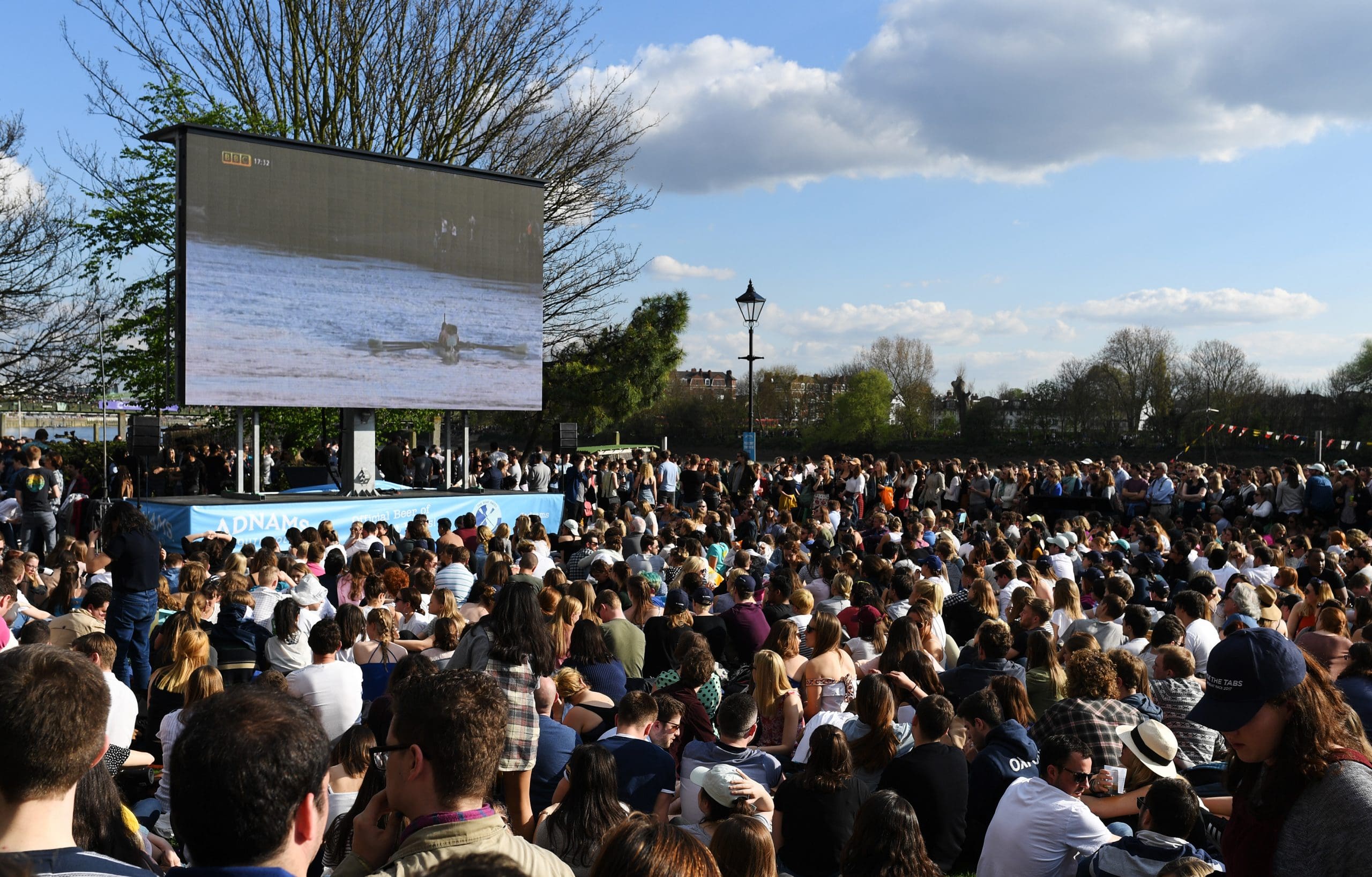 The Gemini Boat Race will take place on 26 March 2023.
The Boat Race enjoys an enduring partnership with the BBC and we benefit from excellent race day coverage. We have a rich international broadcast history and, in 2022, people from over 200 countries worldwide tuned in to watch The Boat Race return to London.
We will add international broadcast details here when they become available.
If you would like to enquire about international broadcasts rites, please
contact us
There are opportunities for fans of The Boat Race all around the world to watch the race and the details are below.
The 77th Women's Boat Race starts at 16:00 BST
The 168th Men's Boat Race starts at 17:00 BST

If the country you are in is not listed, you will be able to view the race via The Boat Race You Tube Channel (pending regional restrictions).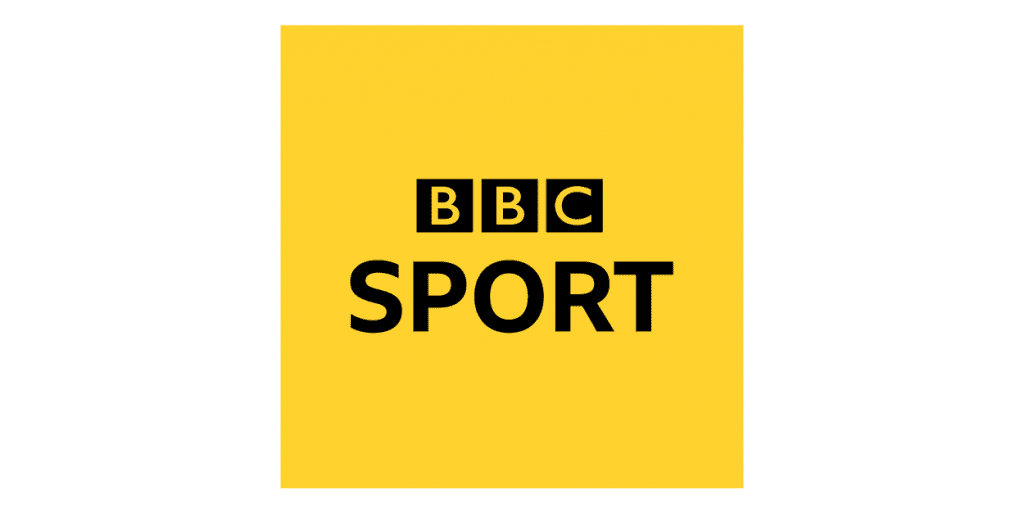 BBC
In the UK,The Gemini Boat Race 2023 will be broadcast by our Broadcast Partner BBC Sport live on BBC One in the UK on Sunday 26 March 2023 Coverage will start at 15:30 and end at 17:45 (BST)
---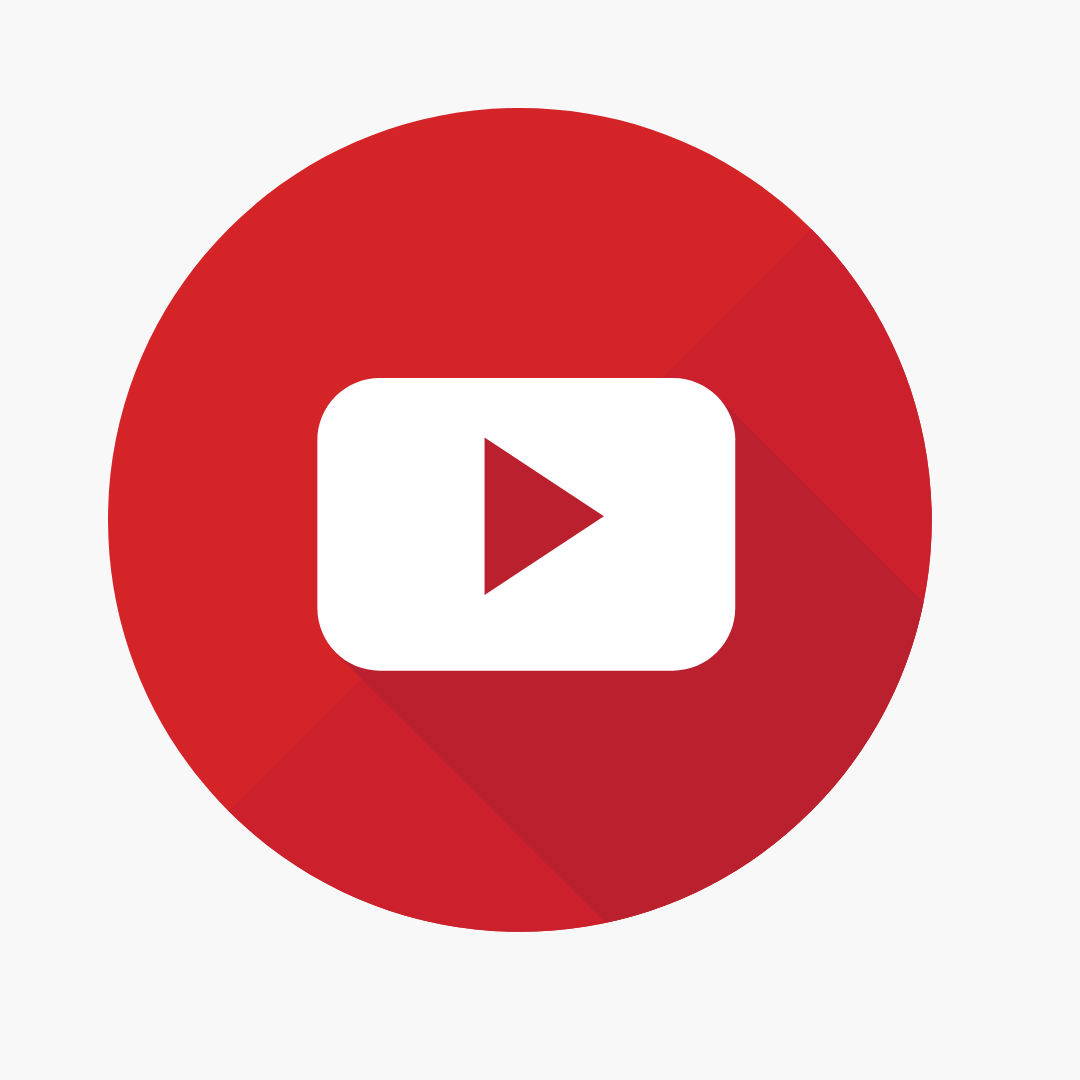 YouTube
Follow our livestream
HERE
Except Canada, Israel, Italy, New Zealand, Pan Africa, Pan Central America, Spain and Switzerland. You can find details of how to view in these countries below.
---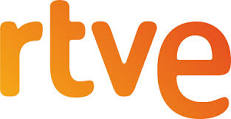 Spain
---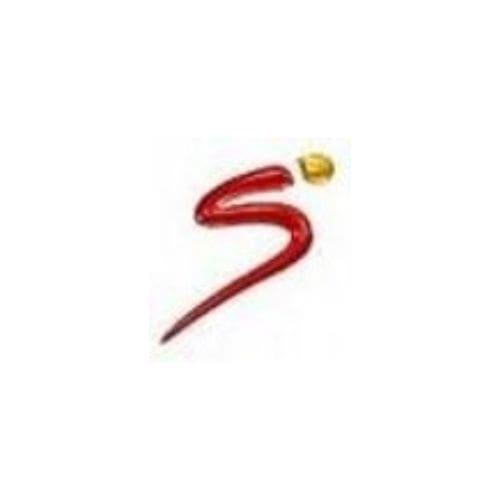 48 countries across Africa
Super Sport across 48 countries in Africa on SS Action SAST (Angola, Benin, Botswana, Burkina Faso, Burundi, Cameroon, Cape Verde, Central African Republic, Chad, Comoros, Congo (Brazzaville), Congo (Democratic Republic), Côte d'Ivoire, Djibouti, Equatorial Guinea, Eritrea, Ethiopia, Gabon, Gambia Ghana, Guinea, Guinea-Bissau, Kenya, Lesotho, Liberia, Madagascar, Malawi, Mali, Mauritania, Mauritius, Mozambique, Namibia, Niger, Nigeria, Réunion, Rwanda, Sao Tome and Principe, Senegal, Seychelles, Sierra Leone, Somalia, South Africa, St Helena & Ascension, Sudan, South Sudan, Swaziland Tanzania, Togo, Uganda, Western Sahara, Zambia, Zimbabwe.)
---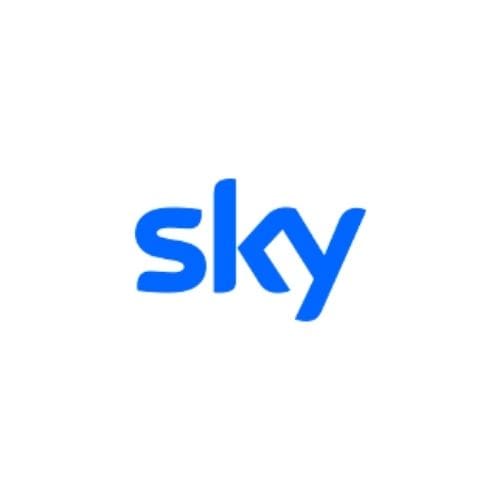 Pan Central America
Sky Sports in Costa Rica, Dominican Republic, El Salvador, Guatemala, Honduras, Mexico, Nicaragua & Panama.
---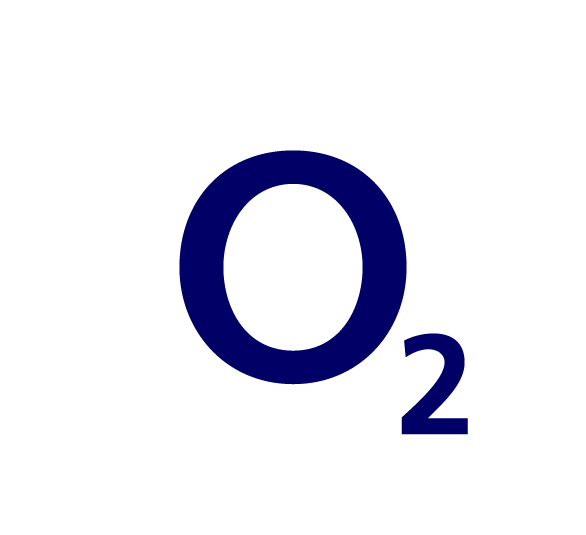 Czech Republic
---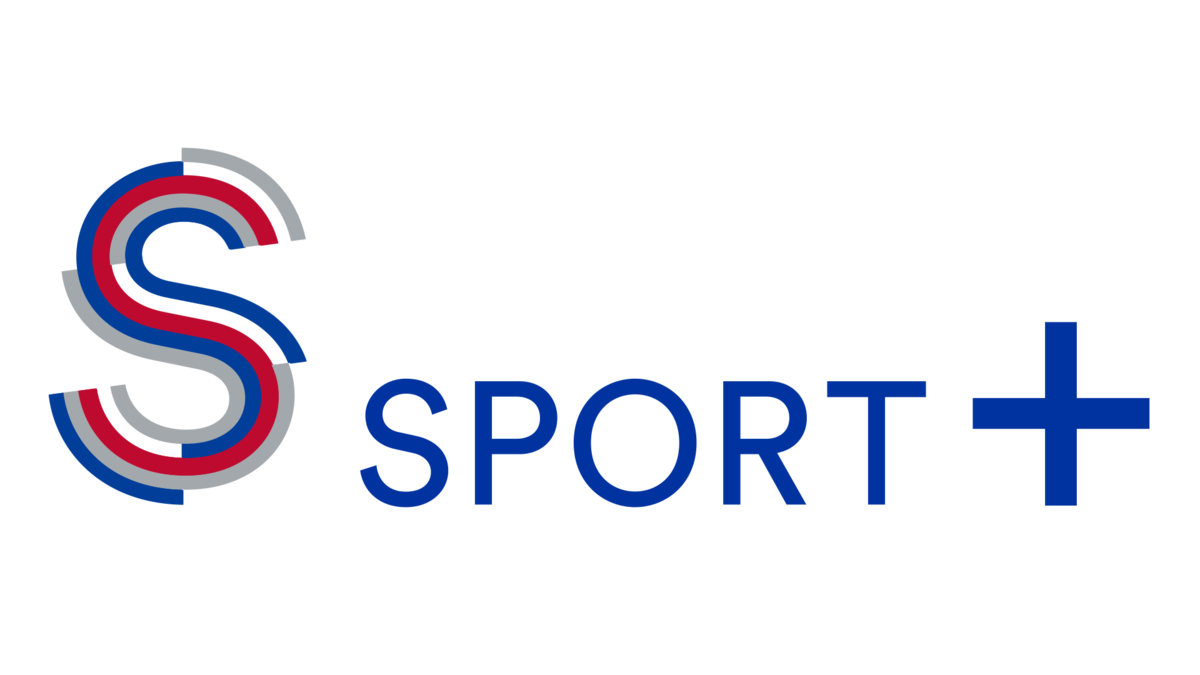 Turkey
---

Italy
---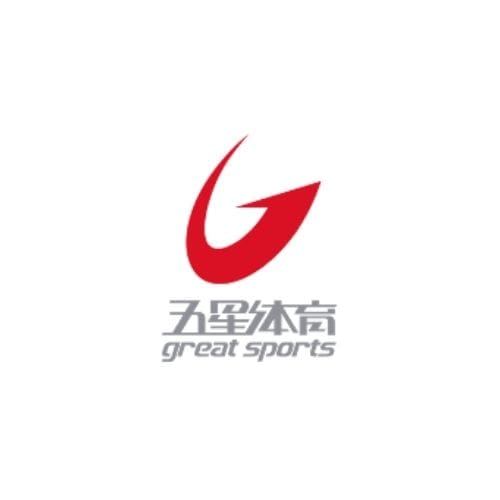 China
---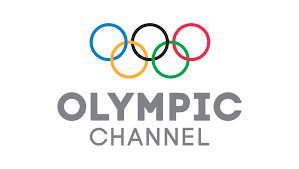 The Olympic Channel will also be broadcasting the race.
Available across the world excluding Pan Africa, Canada, Pan Central America, Ireland, Israel, Italy, New Zealand, Spain, Switzerland and the UK 1400-1615hrs BST.
---