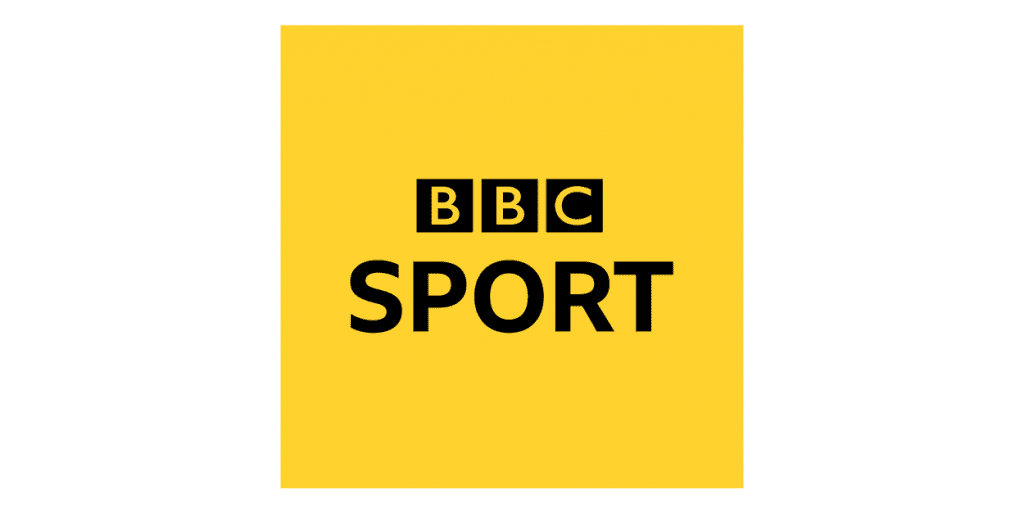 BBC SPORT
BBC Sport is once again honoured to be broadcasting the 166th Men's Boat Race and the 75th Women's Boat Race - one of the most historic and iconic sporting events in the world calendar - and continuing a tradition and relationship that dates back almost as far as the race itself.
During the course of over 2 hours on BBC1, our team will present the build-up to the race with an array of guests and an eclectic mix of imaginatively crafted, creative and entertaining features to provide an insightful look into the mindset and personality of the crews; the obstacles they have faced over the past 12 months.
April 11, 2015
Sporting history will be made on Saturday April 11th 2015 when The BNY Mellon Boat Race is joined on the Tideway for the first time by
...