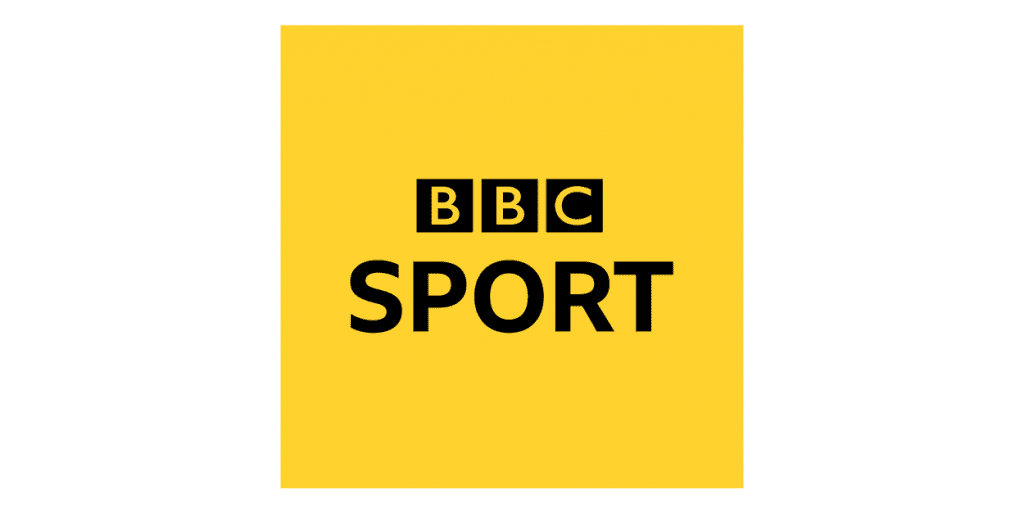 BBC SPORT
BBC Sport is once again honoured to be broadcasting the 167th Men's and the 76th Women's Boat Race and continuing a tradition and relationship that that began more than eighty years ago.
As part of this partnership, The BBC will provide Race Day coverage for both the Men's and Women's Races live on the BBC and via the BBC Sport website, presenting the build-up on the day as well as interviews and insights into the preparation for this unique national sporting contest.
The Boat Race 2022 will take place on Sunday 3 April with the Women's Boat Race scheduled to start at 14.23 and the Men's Boat Race will begin at 15.23.
April 11, 2015
Sporting history will be made on Saturday April 11th 2015 when The BNY Mellon Boat Race is joined on the Tideway for the first time by
...
February 21, 2015
Former Oxford Blue and rowing coach, author and BBC Sport rowing commentator Daniel Topolski has died aged 69. Topolski, the coach who led Oxford University to
...