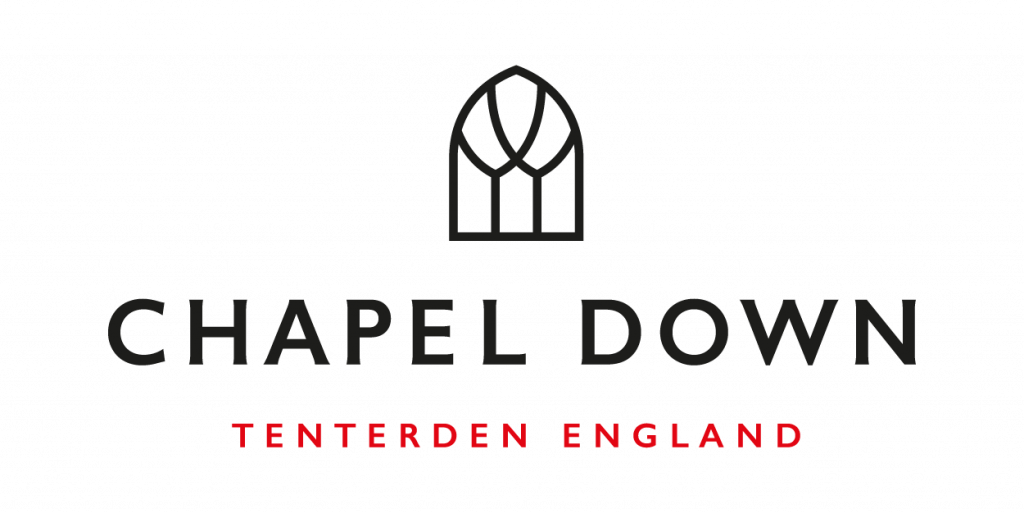 CHAPEL DOWN
Official Celebration Partner of The Gemini Boat Race
As a truly British brand, Chapel Down is excited to work in partnership with one of the country's most iconic sporting events, The Gemini Boat Race, and its sparkling wine will be enjoyed by the Oxford and Cambridge squads at the finish line.
Chapel Down is England's leading winemaker and one of the UK's most exciting drinks companies. Situated in the heart of the Garden of England, Kent, Chapel Down combine traditional method and innovative wine making techniques with the finest English fruit to create award-winning wines.
January 3, 2017
Chapel Down, England's leading winemaker, has signed a four year agreement to become an official partner to The Boat Race Company Limited. Chapel Down will be
...