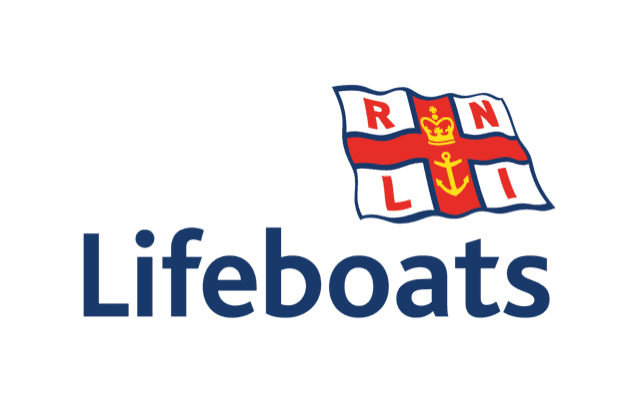 The Royal National Lifeboat Institution
Official Boat Race charity partner for 2022.


Of the RNLI's 238 lifeboat stations, the busiest two are to be found not on the coast, but in London. RNLI Tower and RNLI Chiswick are two of four lifeboat stations that have been operating on the Thames since 2002, covering a 90-mile stretch, bookended by our two other Thames stations, Gravesend and Teddington. There's a constant stream of commercial and leisure traffic, and the tide rises and falls by up to 7m. The river flows as fast as 5mph – enough to overpower even the strongest swimmer. The dynamic nature of the Thames means it needs a dynamic lifeboat service to match.

Since 2002, the RNLI's Chiswick lifeboat station has supported The Boat Race with its E-class lifeboat. The crew are on hand to keep The Boat Race competitors safe, as well as the thousands of spectators who line the banks of the Thames on race day. In 2016, the RNLI bolstered its lifesaving service with the addition of nine Arancia-class lifeboats crewed by lifeguards. These are strategically positioned along the Championship Course to keep the public safe while the tide is incoming.

If you would like to support the Boat Race and RNLI Thames crews, you can donate to save lives in London via the link below.
The Boat Race 2022 will take place on Sunday 3 April with the Women's Boat Race scheduled to start at 14.23 and the Men's Boat Race will begin at 15.23.

January 29, 2019
The Royal National Lifeboat Institution (RNLI) has been announced today as the Official Charity partner of The Boat Race 2019. The partnership will increase awareness of
...